Welcome to SuperScapes
- Exceptional Landscape Services in Tulsa -
SuperScapes is pleased to provide the residents of Tulsa, Oklahoma, and the surrounding areas, with exceptional landscape services. Super service is our standard, and our philosophy is based on the belief that our customers' needs are of the utmost importance. As a result, a large portion of our business is from repeat customers and referrals. We welcome the opportunity to earn your trust and deliver the best service in the industry. From landscape management to complete ground-up construction, SuperScapes can meet all of your landscape needs.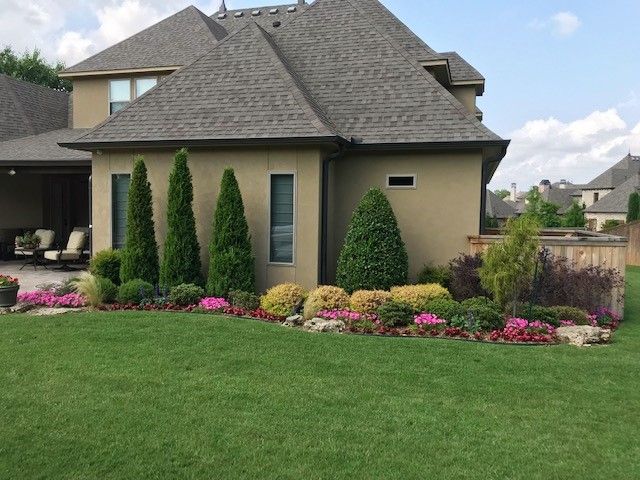 Top-Notch Workmanship & Competitive Prices
Since 2013, our team here at SuperScapes has been producing beautiful lawns and landscapes in Tulsa and the surrounding areas. We take great pride in our work and our reputation for superior customer service. We offer competitive prices, exemplary workmanship, and service that set us apart. With SuperScapes, you can depend on us to make your project simple. We show up when we say we will, provide phone, email, or text alerts before and after service, and we are always available to answer your calls. Contact us today to experience the SuperScapes difference!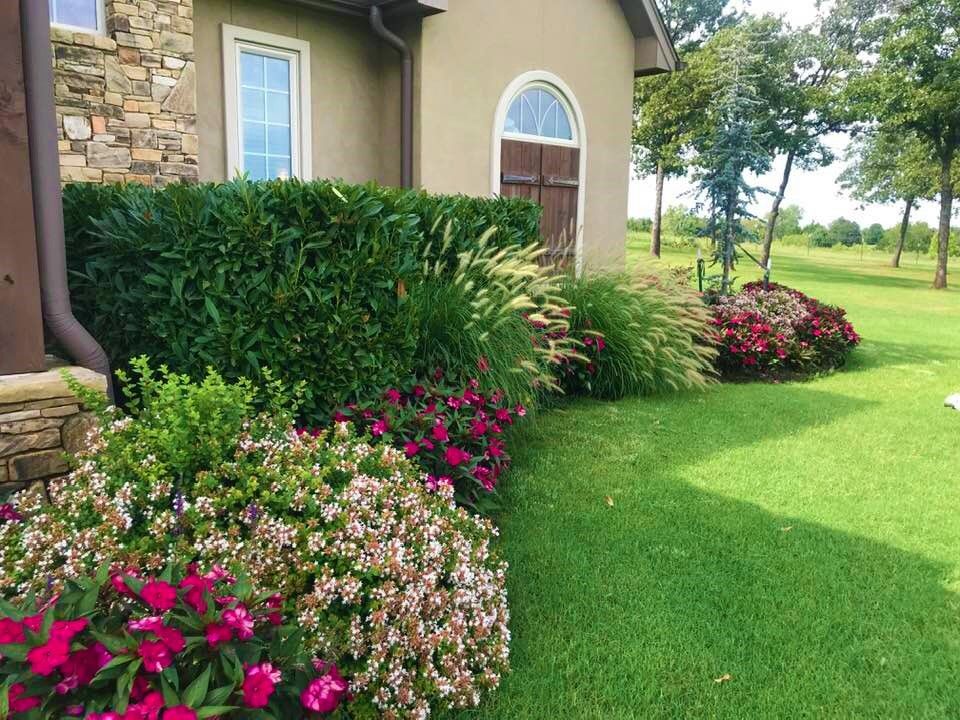 We Strive to Stay Competitive & Provide the Best Service
We want you to know that we value your business and will do our best to make sure you are 100% satisfied. We know there are hundreds of other lawn and landscape companies in Northeast Oklahoma and it's very easy to change service providers. That is why we strive to stay competitive and provide the best service possible.
We know that if we fail you — you will tell your friends and neighbors. We want you to be more than satisfied. We want your neighbors to become our clients. So the burden is on us to excel at what we do so others will notice our work.
Call us today at 918-321-3131 and experience the difference at Superscapes!
We wanted to upgrade our backyard with some custom landscaping. We hired a company, but they were all talk. Wasted our time and our money. They kept taking too long and billing us hourly. Finally we fired them and hired Superscapes. Now we have the lawn we had been dreaming of at a very affordable price. Thank you Superscapes! -Jonathon Macintosh

"They checked everything to make sure everything was working as it should be. Very kind and professional. I highly recommend them. I will use them again." -Josie