SuperScapes is Tulsa's Choice In Landscapers
If you've been looking for expert landscape management and lawn care services in Tulsa, your search has ended with SuperScapes. We are experienced, passionate, and cost-effective. Learn more about our Tulsa landscape management services below!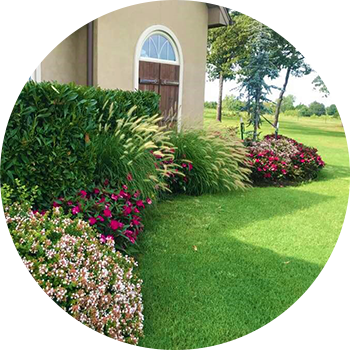 Why Choose SuperScapes?
Servicing Tulsa With Over 30 Years Of Experience

Plant Healthcare, Landscaping, & Lawn Maintenance

Affordable, Customized Landscapers

BBB Accredited Business: A+ Rating

National Association Of Landscape Professional Member

Get Your Free Estimate Today
Expert Landscape and Lawn Care
Lawn care and landscape maintenance are two crucial elements of maintaining the curb appeal of your home. SuperScapes offers superior landscaping and lawn care services for the residents of Tulsa and the surrounding areas. Our Tulsa landscaping company's staff is highly trained and we offer expert care for your yard from A to Z. From mowing, weeding, and fertilization to pruning and insecticide application, we're the team for all of your landscape management needs. When you don't have the time or the equipment to ensure your yard looks its best, turn to the professionals at SuperScapes.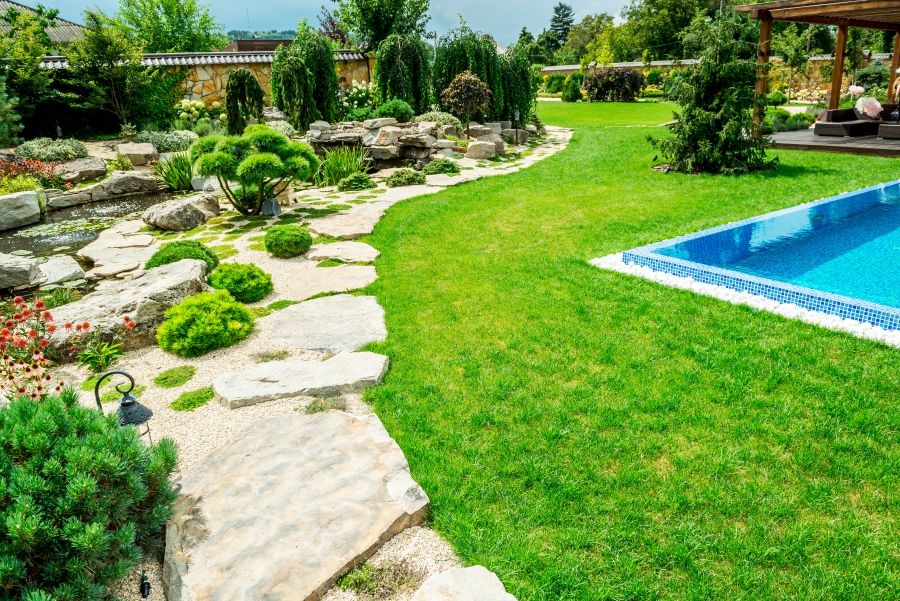 Turf Maintenance and Management
The first part of our offer focuses upon full lawn care services in Tulsa. These include but are not limited to mowing, fert & weed control, aeration and overseeding. Even though lawn mowing is fairly self-explanatory, it's nevertheless the key step in turning a mere yard into a breathtaking Oklahoma landscape. Your grass will always be clean-cut and trimmed at SuperScapes. Fertilizing and lawn weed control (known as "fert & weed control") guarantee that your lawn will have an impeccable aesthetic; all your plants will be fertilized with the weeds nowhere to be found!
Aeration is used for alleviating soil compaction by puncturing the soil with tiny holes that permit the entrance of nutrients, water, and air into grass roots. Overseeding involves planting grass seed straight into an existing area, avoiding damage to the soil.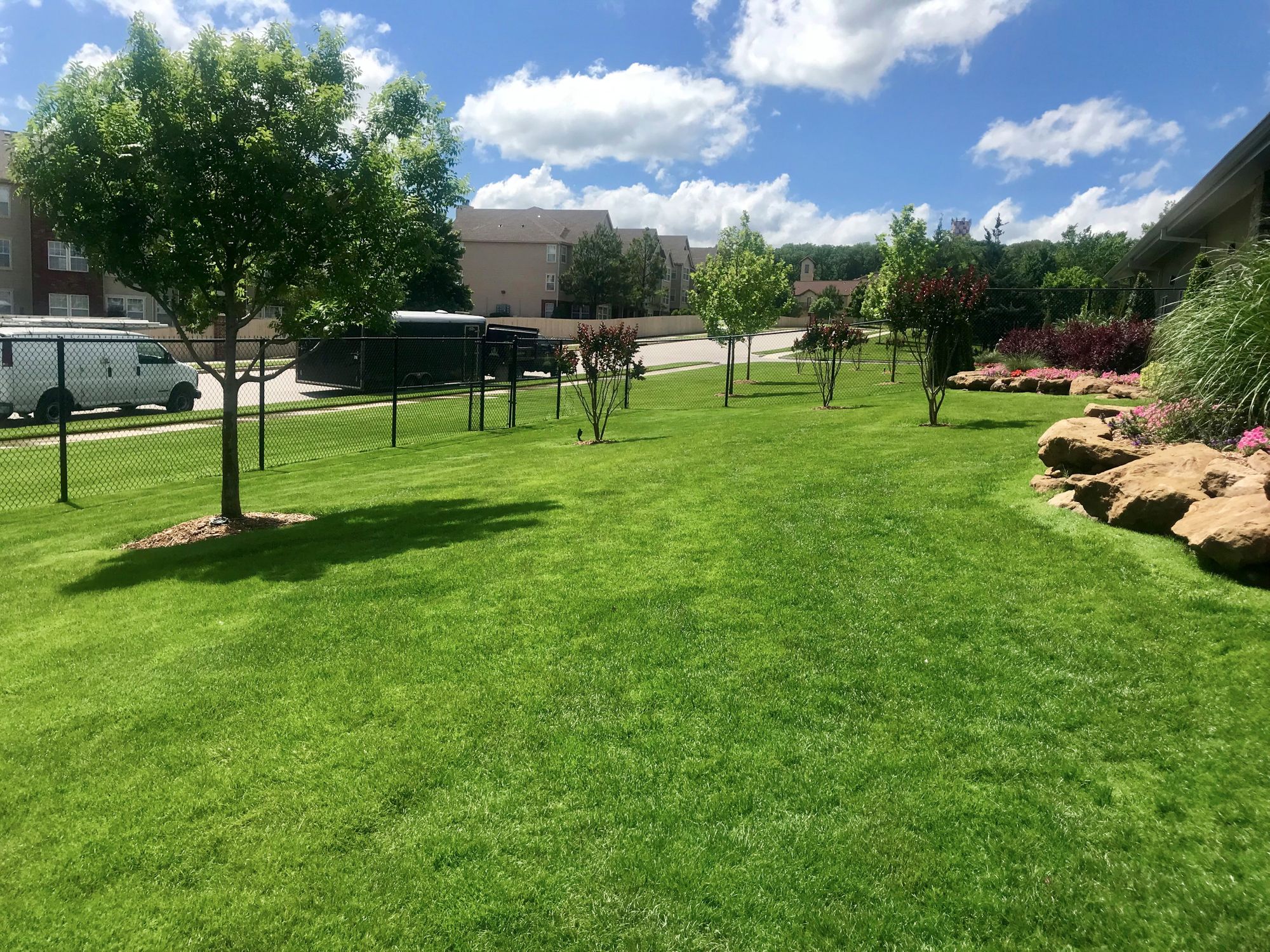 Ornamental Maintenance and Management
This subcategory of lawn management improves the aesthetics of your landscape. Bed maintenance, pruning, fert & weed control, insecticide apps, seasonal color installation and mulch installation all result in a beautiful landscape that you will be proud of. All of your beds will be properly landscaped and always clean through bed maintenance. Your plants will be branch-, root- and bud-free by careful pruning, whereas weeds will be non-existent when our Tulsa landscaping contractors fully fertilize and care for your lawn.
If you have bug problems, our insecticide applications guarantee their disappearance. Last but not least, seasonal color installation and mulch installation provide the final touches for the perfect landscape during every season of the year.
Irrigation Maintenance and Management
Inspections, startup & winterization and seasonal adjustments are all part of our irrigation maintenance. We frequently inspect your whole yard to make sure everything is tended to and in place, and if you're at the beginning with your landscape we deal with the whole startup process. Winterization and seasonal adjustments allow you to rest assured that your lawn properly "hibernates" during winter and that it is altered for all of the four seasons.
Each of these three main services aim to cover every aspect of landscape maintenance, so you don't have to worry about anything as your beautiful Tulsa yard blossoms during each and every season. The best part is that you can choose all landscaping services or we can modify our offer to accommodate your budget.
To learn more about our Tulsa landscape management services, contact us today. We'd love to hear from you!