Choose The Top Tulsa Landscapers, SuperScapes!
At SuperScapes, we offer A to Z landscaping and lawn care services in Tulsa. The whole year round, you can count on SuperScapes to provide high-quality landscaping services for your Oklahoma home. Below you'll find a brief description of each service we offer.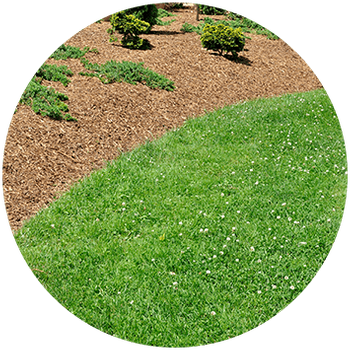 Why Trust Your Lawn to SuperScapes?
Specialized Landscapes at a Price You Can Afford
We Offer Over 30 Years of Experience
Full Range of Lawn Care Services
Year-Round Lawn Services
Solid Reputation — Your Tulsa Landscapers of Choice!
Expert Landscape and Lawn Care
Lawn care and landscape maintenance are two crucial elements of maintaining the curb appeal of your home. SuperScapes offers superior landscaping and lawn care services for the residents of Tulsa and the surrounding areas. Our Tulsa landscaping company's staff is highly trained and we offer expert care for your yard from A to Z. From mowing, weeding, and fertilization to pruning and insecticide application, we're the team for all of your landscape management needs. When you don't have the time or the equipment to ensure your yard looks its best, turn to the professionals at SuperScapes.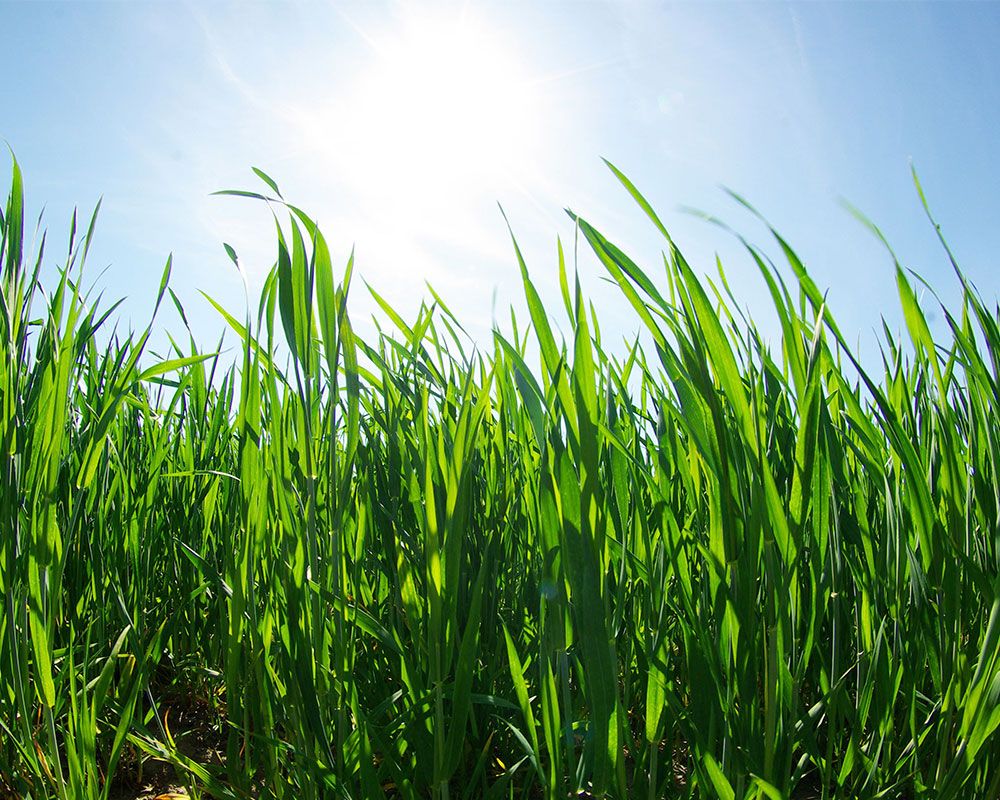 Turf Maintenance and Management
The first part of our offer focuses upon full lawn care services in Tulsa. These include but are not limited to mowing, fert & weed control, aeration and overseeding. Even though lawn mowing is fairly self-explanatory, it's nevertheless the key step in turning a mere yard into a breathtaking Oklahoma landscape. Your grass will always be clean-cut and trimmed at SuperScapes. Fertilizing and lawn weed control (known as "fert & weed control") guarantee that your lawn will have an impeccable aesthetic; all your plants will be fertilized with the weeds nowhere to be found!
Aeration is used for alleviating soil compaction by puncturing the soil with tiny holes that permit the entrance of nutrients, water, and air into grass roots. Overseeding involves planting grass seed straight into an existing area, avoiding damage to the soil.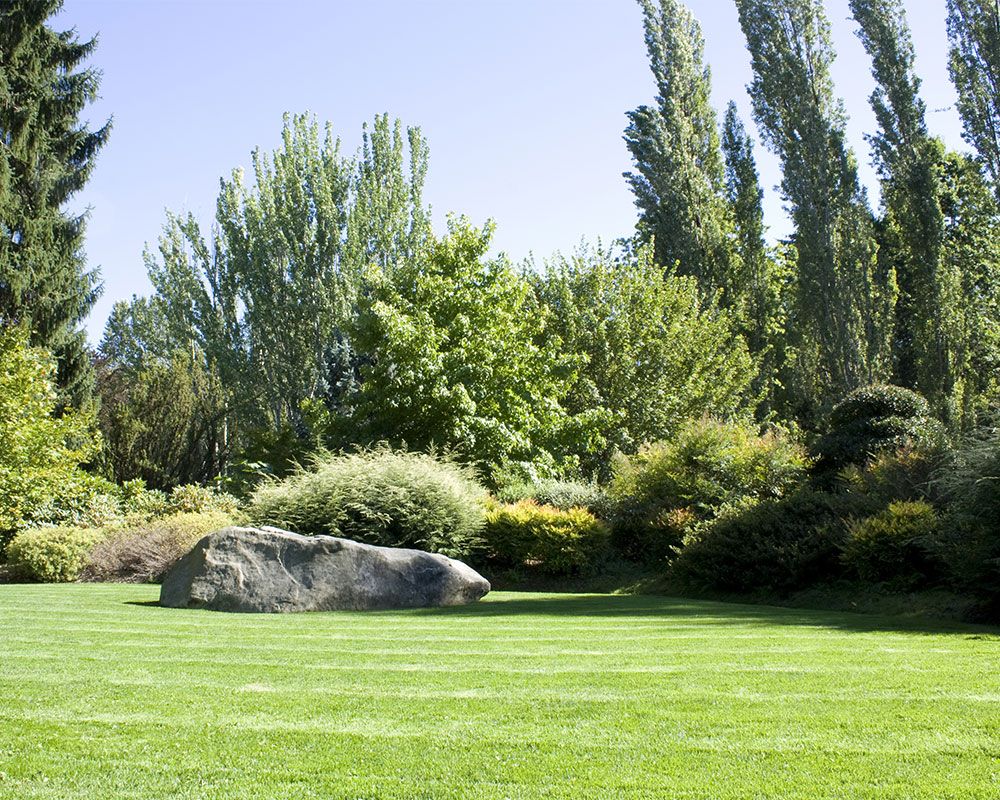 Landscape Management
If you are looking for expert landscape management in Tulsa, your search has ended with SuperScapes. We offer free estimates, professional and experienced landscaping services, and offer an unmatched attention to detail. Whether you are looking fo turf maintenance and management, ornamental maintenance, or even irrigation and drainage landscaping services, we've got you covered at SuperScapes.
Plant Healthcare
Keep your plants blooming and thriving throughout the seasons with our plant health care services in Tulsa. Our clients can choose from numerous programs to personalize the level of service that's right for them. Whether you are looking for an annual program, injectable tree fertilization, azalea care, or you'd just like a professional landscaper looking after your homestead, we'll get the job done, and then some!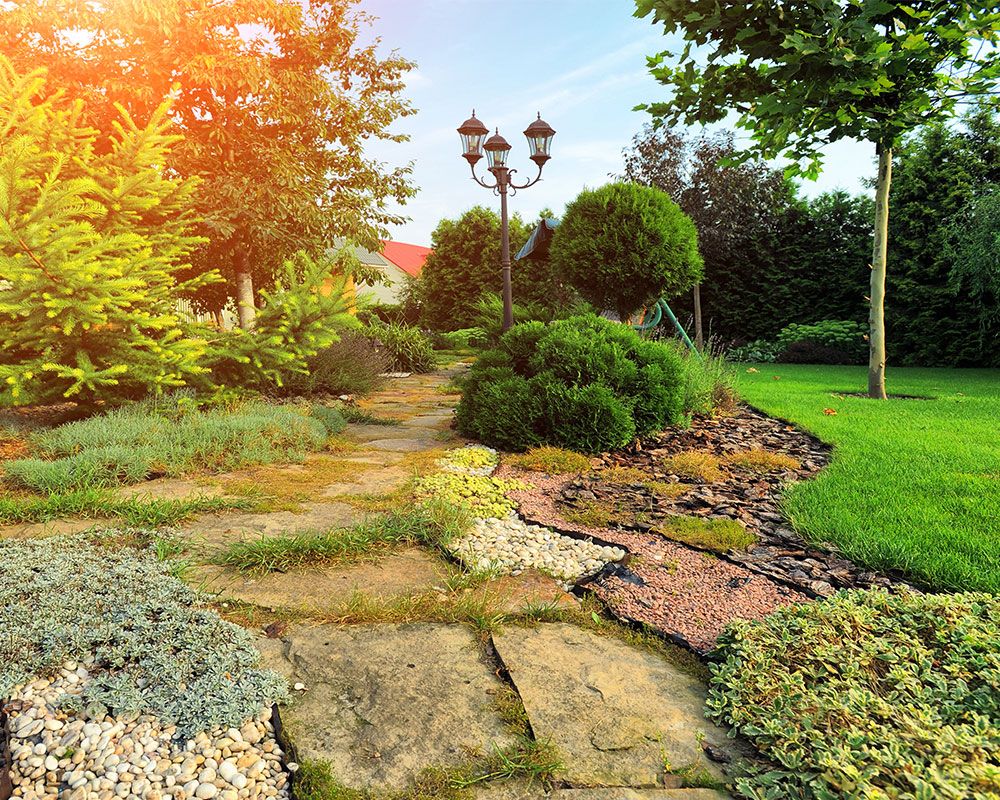 Landscape Construction
Unhappy with the look of your own yard or patio? Our team at SuperScapes offers full landscape construction in Tulsa. We go from the ground-up, making sure you are a part of the creative and planning process so that we can turn your unique vision into a stunning reality. From landscape design to hardscaping and drainage system installations, we are your one-stop-shop!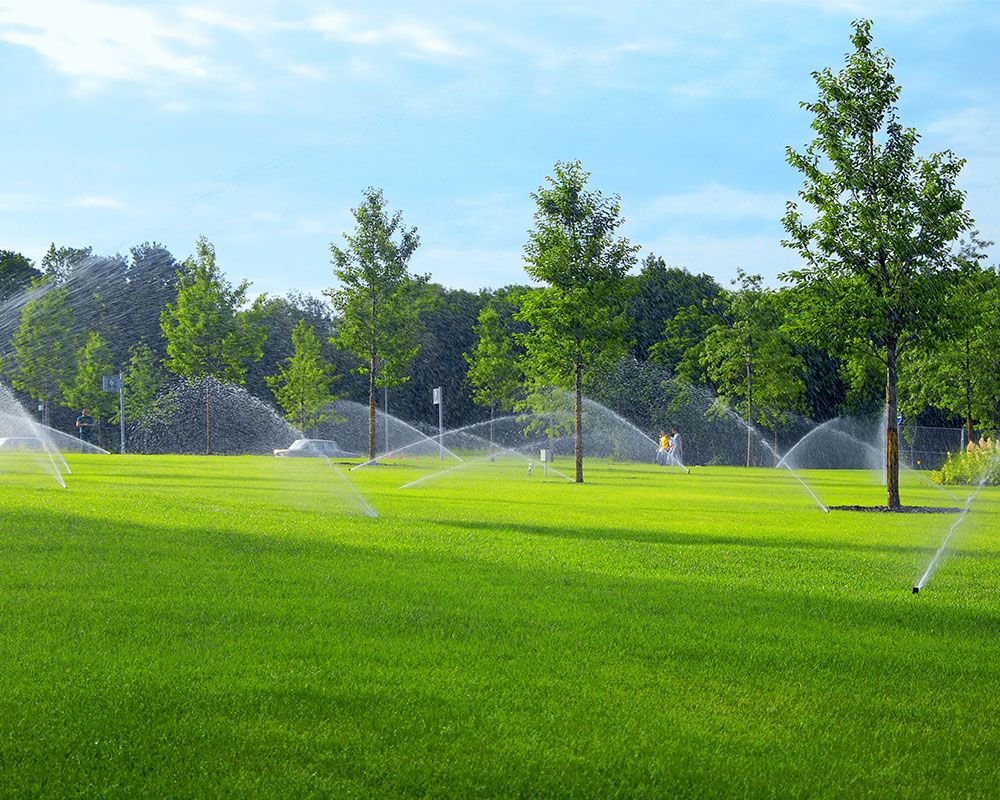 Irrigation
For professional irrigation services in Tulsa, there's only one place to turn that provides affordable and high-quality services. A well-functioning irrigation and sprinkler system makes sure your lawn and garden will stay thriving and vibrant. From inspections, startups, and winterizations, to installations, repairs, and water conservation, SuperScapes does it all!
Drainage
Just as important as your irrigation system, a functional drainage system helps protect your yard and home's foundation from pooling water. We are experienced in determining the right kind of drainage system your homestead requires, so don't hesitate to reach out to us if you are interested in drainage system installation, repairs, tight line drains, sump pumps, or grading for positive surface water drainage. SuperScapes is Tulsa's choice!
Landscape Lighting
Part and parcel to any high quality landscape design and maintenance plan is landscape lighting. After all, you want to be able to showcase the exquisite lawn, shrubbery, and pathways you've invested in! Whether you are looking for tree lighting, pathway lighting, or hardscape lighting, we'll help you illuminate your landscape in a stunning way.
Pricing
At SuperScapes, our Tulsa landscaping company's goal is to provide you with the most convenient worry and hassle free services possible. For this reason we require that a billing account be set up with a Visa, MasterCard, Discover or American Express card. We bill your credit card every Tuesday for the previous week's services and email you a receipt. Pricing is determined by the size of your property and how often you request landscaping service to be done.
Contact Us Today
Choose SuperScapes for our experience and commitment to providing exceptional service. If you have any questions, we'd love to answer them for you. Get your free estimate at your convenience!