SuperScapes: For All Your Plant Care Needs
SuperScapes is Tulsa's choice for plant care services because of our experience and passion for providing stunning landscapes for our customers and clients. Learn more about our expert plant health care services below!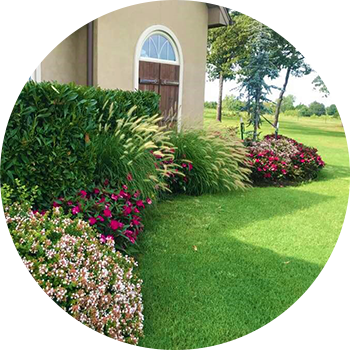 Why Choose SuperScapes?
Servicing Tulsa With Over 30 Years Of Experience

Plant Healthcare, Landscaping, & Lawn Maintenance

Affordable, Customized Landscapers

BBB Accredited Business: A+ Rating

National Association Of Landscape Professional Member

Get Your Free Estimate Today
Keep Your Plants Blooming and Thriving
Tulsa homeowners want a lawn and surrounding landscape that they can be proud of. Green grass, lush trees, and vibrant flowers not only add curb appeal, but they also enhance a homeowner's enjoyment of their property. At SuperScapes, your Tulsa landscapers of choice, we know the importance of tending to your lawn and other landscapes to ensure optimal health of your flourishing plants. With that in mind, our team of plant-care experts offers special services specifically for plant health care to create the foundation needed for an exceptionally beautiful lawn and landscape. From annual visits for fertilization and weed control to bi-annual cleanups, our plant health experts are here to keep your yard looking beautiful year-round.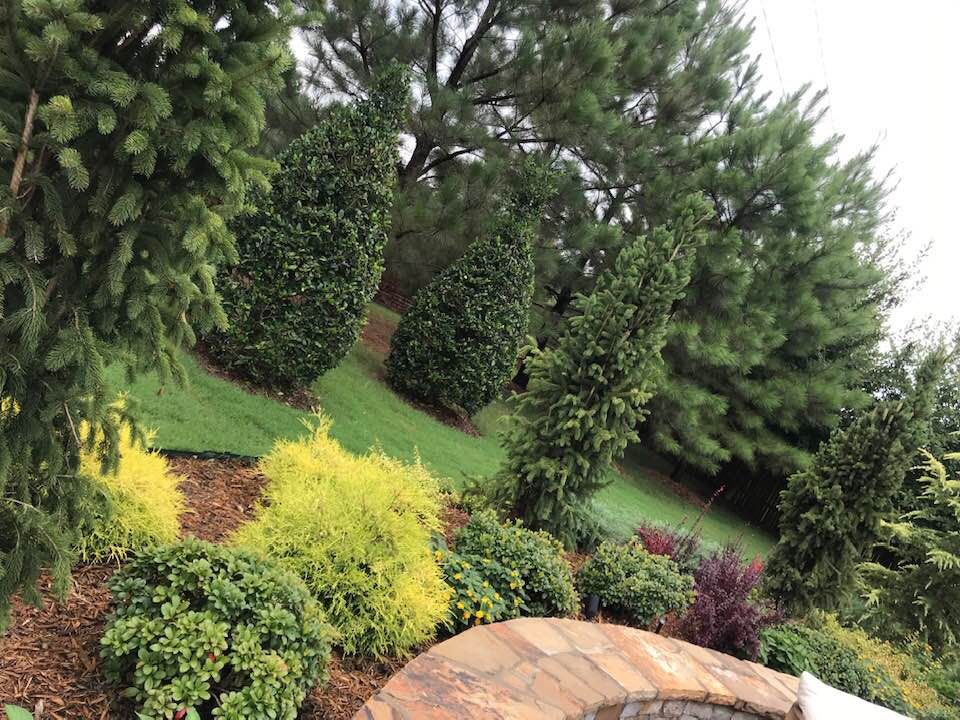 Our Plant Health Care Services In Tulsa
We offer our clients multiple programs to choose from and to personalize according to your preferences or needs. Here is a selection of our carefully constructed fail-safe plans of lawn and landscape plant health care:
Annual program of ornamental fertilizer, ornamental insecticide, and pre-emergent weed control of beds

Injectable tree fertilization and tree insecticide (no more will pesky bugs damage your beautiful trees or shrubs)

Azalea care: the service plan includes proper pruning, fertilizer and systemic insecticide
All of these plant care service plans come with our unique Personal Iron-Clad, Risk-Free Guarantee that only the best lawn care service companies in the field can afford to give. The fact that we can make such a promise should only reveal how confident we are in the quality of our landscaping service; none of our competitors can afford such a promise because if they'd actually come to a point where they would have to give the money back for faulty services, they'd quickly be out of business. With us, there is nothing to lose and nothing to risk: all the materials and substances we use for plant health care are trustworthy, safe for people and the environment and turn your lawn into a blooming paradise.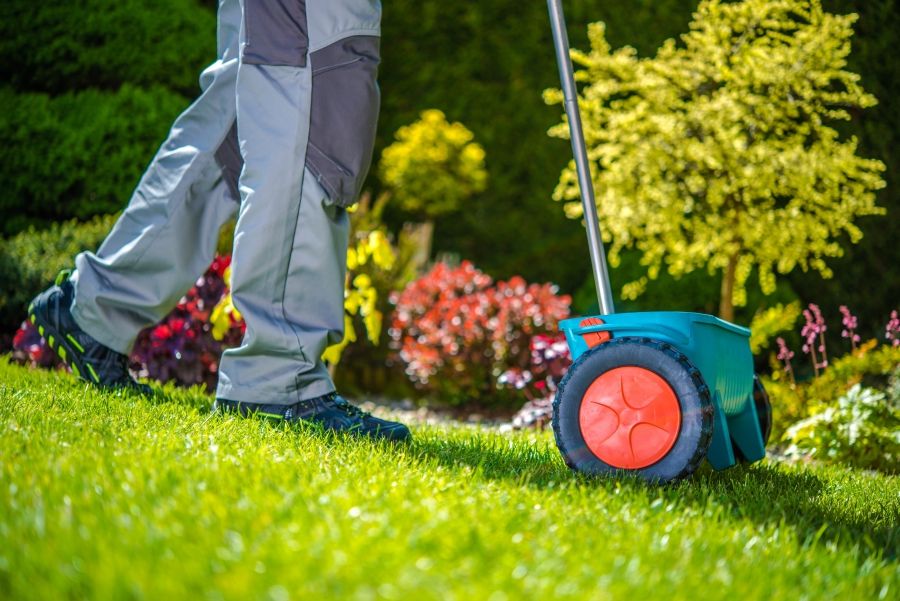 Maintaining a Beautiful Lawn
If your lawn and the plants are kept healthy, all that remains to be done for them is a bit of sunlight exposure and the right amount of watering. The bi-annual clean-ups and a careful application of fertilizer and weed control should then be enough to maintain all the plants in a healthy and beautiful state. But to make sure than you maintain everything within optimal parameters, make sure you keep an eye out for any change in your plants: if they suddenly look drier although the weather conditions and irrigation patterns remained more or less the same, contact us right away so we can diagnose and treat any potential problems with a minimally invasive approach to professional landscaping in Tulsa.
When it comes to durable health and beauty in your lawn and landscape, you can trust the SuperScapes team to handle everything needed. This way, all that remains for you to do is to sit back and enjoy your beautiful yard to the maximum of its potential.
To learn more about our Tulsa plant health care services and landscaping services, contact us today.
If you have bug problems, our insecticide applications guarantee their disappearance. Last but not least, seasonal color installation and mulch installation provide the final touches for the perfect landscape during every season of the year.